Allow me to help you Connect with Spirit through the magickal and archetypal images of the Tarot!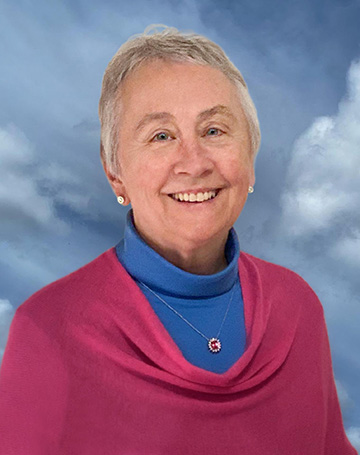 Through thoughtful dialogue and a connection with Spirit, we can use the Tarot to explore the energies that surround you. Using Tarot as our tool, we can discuss your life, loves, joys, sorrows, and the path you have chosen for this incarnation.
Tarot has been given bad press by Hollywood and others, often portrayed as a method of "foretelling the future" and connected with the "Dark Side". Nothing could be further from the truth.
The Tarot connects us with the Divine, our Higher Self, and with our Guides. The cards do not show a "cast in concrete" future. Instead, they show a potential future based on your current actions. If you like what you see in a reading, continue on your current path. If you'd prefer to change what you see in a reading, change your behaviors and beliefs.
Your Future is being created from the Now. Tarot can be a useful tool in that creation. A Tarot reading can provide clarification, suggest direction, examine alternatives, and offer possible solutions. The key is within YOU. Let the magick of the Tarot guide and empower you!
Phone Reading
Readings by phone are special because they allow us to connect in a personal way, even if you live in states or countries away. Because we'll have a conversation in real-time, we can discuss your situation and come up with questions that get you the information you really want.
Email Reading
My email readings have become extremely popular. There are no time zone issues or telephone charges and the best part is that you don't have to take notes. All the reading information is provided in the email, including your questions, the tarot cards drawn, and how they relate to your situation. You can refer back to the reading at any time. When scheduling, please include up to four questions and give me the details around each question, what is happening in your life, and why you're asking the questions. This will allow me to tweak the questions if need be and to ask additional questions about the cards for clarification.

Online Scheduling
$40, 15-minute session
$75, 30-minute session
$105, 45-minute session
$140, 60-minute session
$150, email reading